User-Friendly Honeywell Products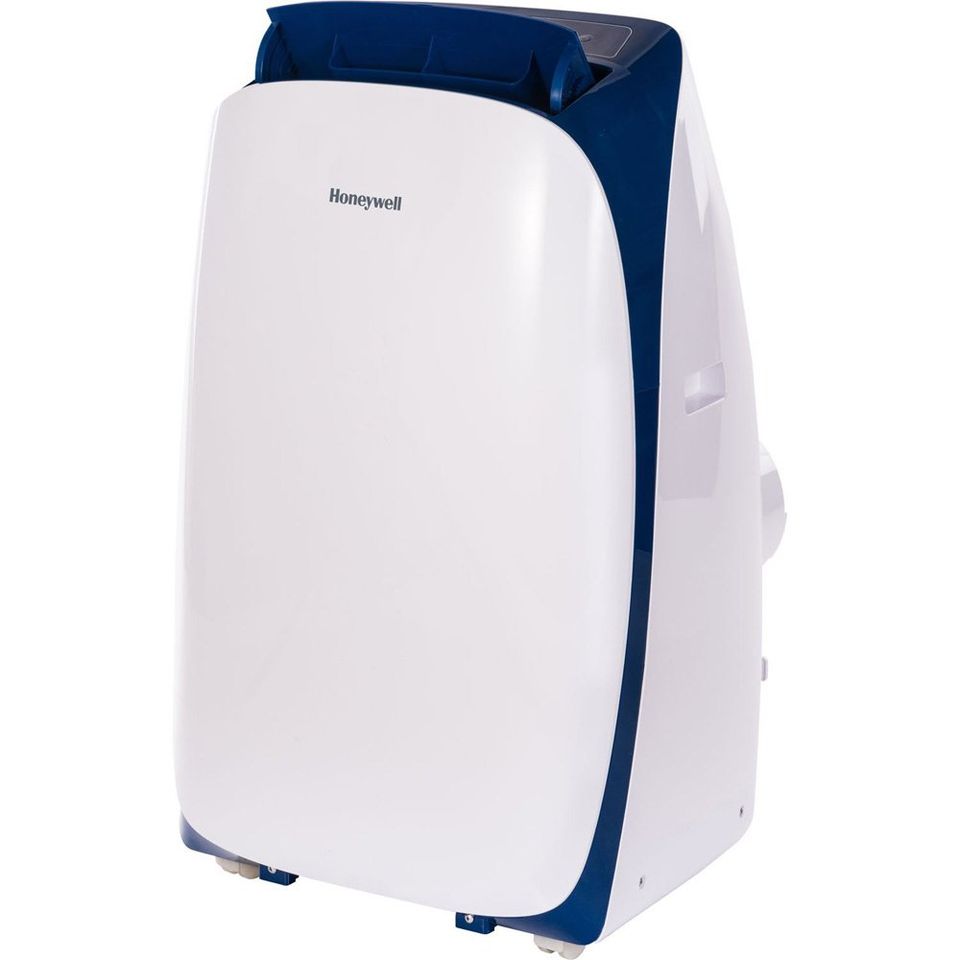 Complete Comfort Solutions researched that Honeywell has an extended series of Thermostats offer you a wealth of choices to explore from and meet your heating and cooling needs. From the simple to maneuver models of the past to the technologically superior units that uses voice control and touch screen, Honeywell has provided the Thermostat that can satisfy all your requirements.

Product Features
With Honeywell's contribution to the world of indoor air quality (IAQ) you will now breathe fresh air and stay in a secure and clean environment. The extended collection of Air Cleaners and Air Purifiers use True HEPA Technology to capture and remove harmful allergens from the air that you breathe in. It reduces the excessive moisture or increases the depleted moisture to improve the air quality.