Top-Of-The-Line American Standard and RUUD Products
American Standard and RUUD Products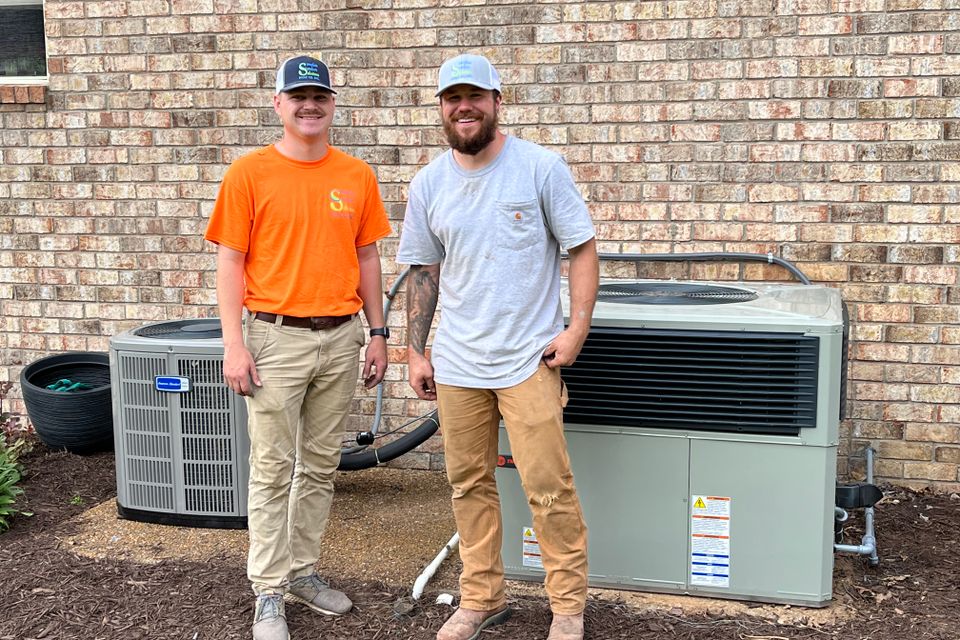 Buying an air conditioner is not like buying a tv it's not all about price it's not all about brand it's about finding someone you can trust to come into your home and examine your specific needs. Make recommendations and find solutions that fit your home and your budget. Someone that want try to suck every penny out of you every-time you call them out but not someone who'll slap a cheap system in and give you the old break light special once you can't see their break lights you never see them again.

Complete Comfort Solutions is a family owned business who thrive on being your one stop shop for all your hvac needs. If you're in need of a new system, complete comfort will ensure that you are properly informed of every available option and that you have all the information and tools you need to ensure your purchase goes smooth from sales to installation theyll never be a time we're you feel pressured or left in the dark. We want to make sure that you understand your purchase the pros the cons and that you are 100 percent satisfied for years to come. To ensure that our customers are always getting the best available equipment on the market we partner with manufacturers like American Standard and RUUD.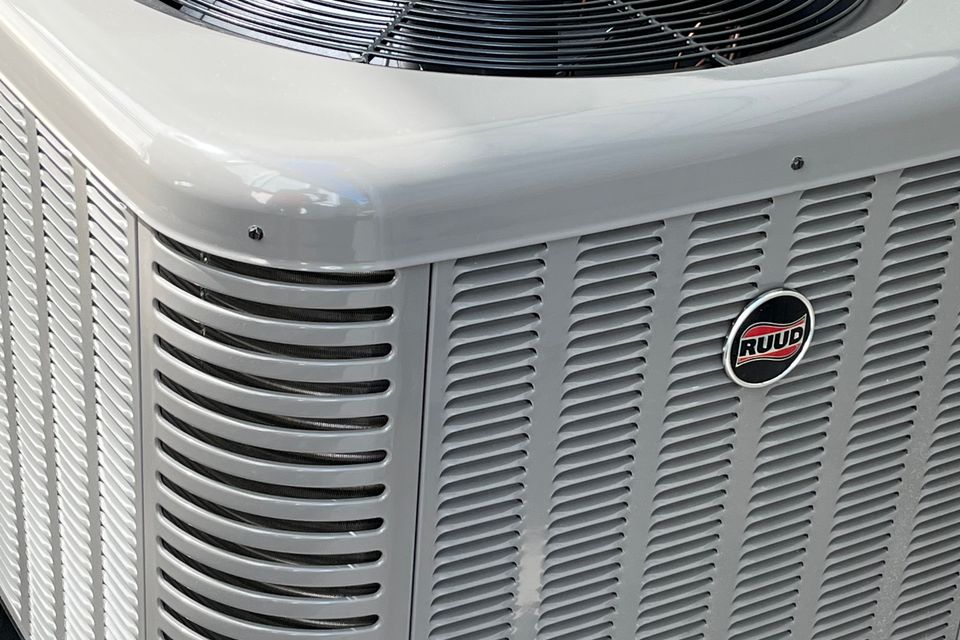 Tried and true brands with reputations for quality and accountability. With industry leading technology installed in the proper manner from design to application our goal is to ensure your new system is not just a one time purchase but a long term investment aimed at providing you unmatched comfort; as well as reduce energy costs that puts cash back in your pocket season after season.

So give us a call today let us show you how a new American standard or RUUD heating and cooling system can make a difference in your home and your wallet.